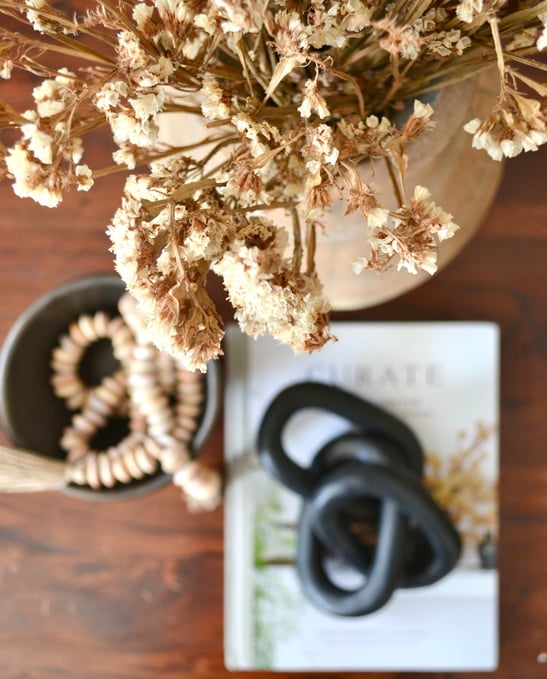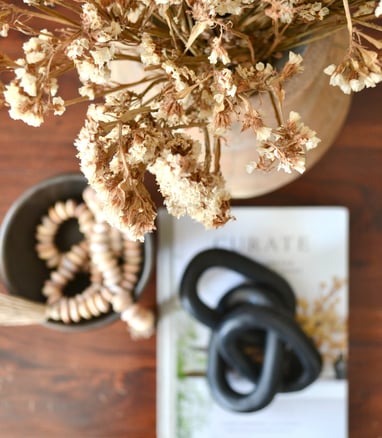 We are an interior design studio that aims at creating timeless, soulful spaces. Our design outlook rests on finding the perfect balance between function and aesthetic to create spaces that are full of character and become a medium of expression.
Bright light filled rooms layered with natural materials, earthy textures, and cozy textiles are a few elements that characterise the spaces designed by us.
We believe in translating the client brief into thoughtfully curated distinctive spaces that narrate a story about them.